Specials Are Updated Frequently
Sign up for our newsletter below to receive updates
Sig Sauer 220 Legion 10mm. Single action only. $1599.99.
3-mags & Night Sights.
Sig Sauer 365XL 9mm Tac Pac Two 15rd mags, One 12rd mag, Holster and night sights. $649.99
Manual Safety and non safety models available.
See in store for sale price!
Free box of 9mm with the purchase of any Sig 365 in stock!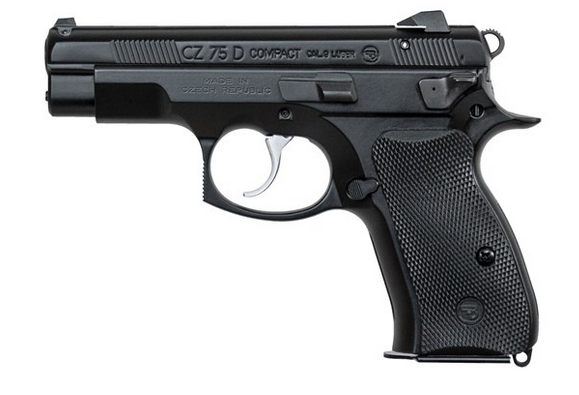 CZ 75 D PCR Compact 9mm. Two 15rd mags. $599.99
CZ P10 C 9mm. Two 15rd mags. $479.99.
LE/MIL models available for $398.84
While supplies last.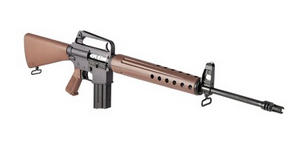 Replica of the Original AR-15 Prototype
A faithful replica of Eugene Stoner's very first AR-15 prototype. If you're an AR-15 aficionado or collector, the BRN-Proto® is a rifle you should not be without! Based on AR-15 Serial Number One, the Brownells BRN-Proto® sports a wealth of unique, historically accurate features you will not see on later AR-15 / M16 models.
Chambered for modern 5.56x45mm NATO (.223 Remington compatible) ammunition
Robust forged/machined 7075 T6 aluminum receivers
20″ barrel with 1-12″ rifling for compatibility with modern ammo
Rifle-length gas tube
Chrome-plated bolt / carrier group machined from 9310 carbon steel
Comes with one 25-rd magazine
$1624.99
Ammunition, Holsters, Optics, Knives,
and other accessory specials