Specials Are Updated Frequently
Sign up for our newsletter below to receive updates
Shadow Systems MR918 9mm. Black or FDE, standard or optic ready slides. Starting at $899.99 up to $959.00.
Check out the link below to learn more.
Ammunition, Holsters, Optics, Knives,
and other accessory specials
S&B 9mm 115gr or 124gr $9.37 per box. 1,000 round case $179.99.
MagTech 77 grain OTM 5.56mm
50 round box. $30.00
MagTech M80 7.62×51 (.308win) FMJ. 50 rd box $27.00. Case of 400 rounds $210.00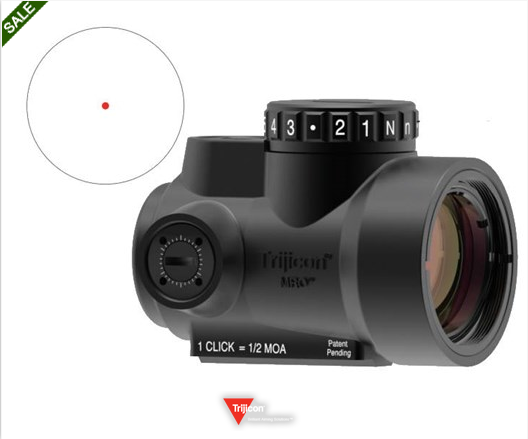 Trijicon MRO Starting at $399.99!
Vortex Strike Eagle 1-8×24 $399.99